The last day of the year is turning into an eventful day across the Indian Politics. After what all is going in UP down south in Tamil Nadu Sasikala Natarajan, a close friend and confidante of former Tamil Nadu Chief Minister Jayalalithaa, today formally took over as the All India Anna Dravida Munnetra Kazhagam's general secretary .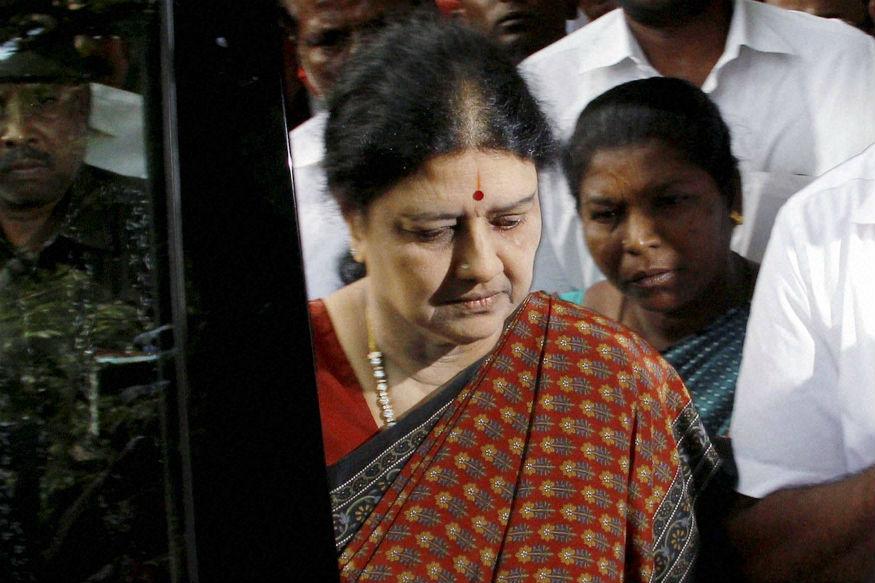 Addressing the party workers Sasikala said Jayalalithaa had struggled for 75 days – a reference to her hospitalisation – but that the Almighty had called his beloved child to him.
She said she'd been with Jayalalithaa since she was 29, and that the former Tamil Nadu Chief Minister was her "life."
Sasikala also said she will follow Jayalalithaa's directions while leading the AIADMK. She added that the party's cadre were its strength, and expressed confidence that they will support her.
The new AIADMK chief today announced that former Tamil Nadu Chief Minister and AIADMK founding father M G Ramamchandran' s centenary birth anniversary celebrations will be organised throughout the year.