Election Commission has declared the dates of 5 States
Punjab, Goa to have polls on February 4, Uttarakhand to vote on February 15
Electoral rolls to be published on
Goa: January 5
Manipur: January 12
Punjab: January 5
Uttarakhand: January 10
Uttar Pradesh: January 12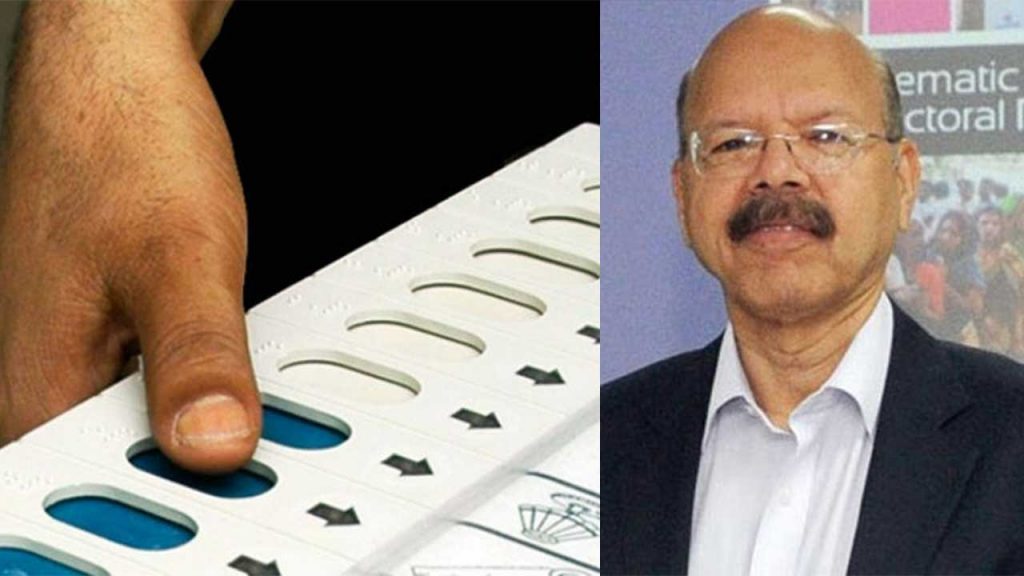 Key points :-
All five states will go to election in one go.
There will be strict expenditure monitor mechanism to curb black money.
ECI discourages use of environmentally hazardous material in Assembly Elections campaigns.
All women-managed polling stations would be set up.
1.85 lakh polling stations to be in operation for Assembly Elections to the five states.
Every polling station will have 4 posters for voting procedure and dos and don'ts.
Commission will introduce photo voter list. Nearly 100% voters have Electoral photo ID Card.
Height of voting compartments has been raised to 30 inch for secrecy.
Colourful voter guides will be distributed to each family.
Nearly 16 crore voters will be participating in the polls.