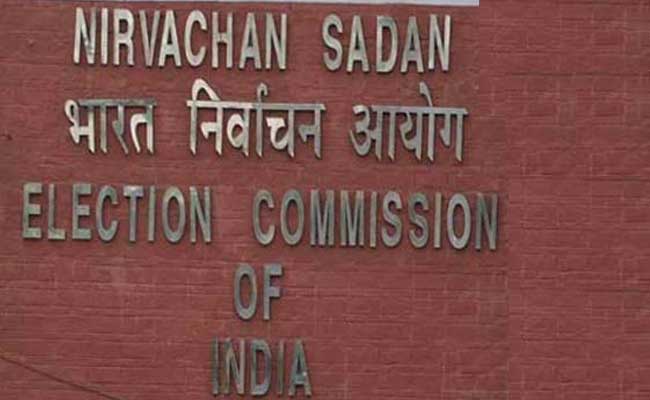 Today the Election Commission is set to announce dates for assembly elections in Uttar Pradesh, Punjab, Uttarakhand, Manipur and Goa.
As per the information available till now commission plans to hold seven-phased assembly polls in Uttar Pradesh and single-phased in the other states.
Meanwhile, the Union home ministry will provide around 85,000 security personnel for deployment in the upcoming assembly elections in the five states.